The concept of bad or good weather is quite relative but for most of us, the idea of bad weather is one when the skies are grey, dull and pouring with rain. Let's be honest, sunshine has been shown to have mood enhancing properties with the opposite being true for grey days.
Then there's the photography equipment you've got to think of! You're almost guaranteed to ruin your iphone/DSLR/Compact camera if you attempt to use it in the pouring rain. In most cases, it's not that you can't use it, it's more that you have to use it selectively (e.g. find a dry spot before taking photos) and this just add to hassle of photography in bad weather.
If you're able to surmount all of these odds, the final result of taking these photos is then almost certain to act as a huge deterrent. Who wants photos of a city looking all dull and lacklustre when you can have one looking colourful and glorious in the sunshine? Well, hopefully, these tips will help you make the most of your photography regardless of the weather… Let's get started!
1.) Look our for reflections.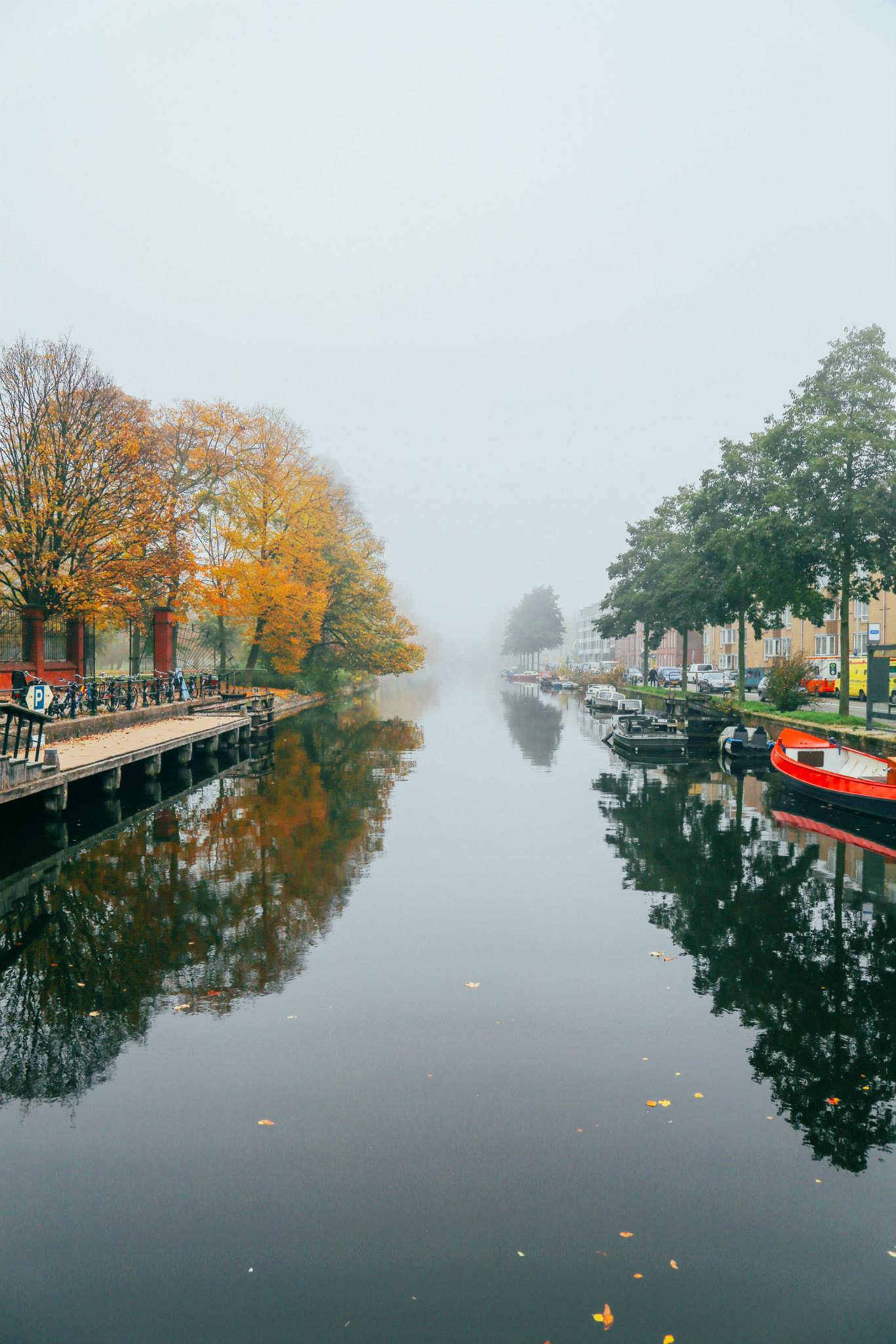 The rain brings the water (i.e. your natural photography mirror  ) and grey days have surprisingly great light quality for photos with reflections.
2.) Lean into it.
Seek out the grey clouds. Capture the rain. Soak in how dramatic it all is! Half the problems with taking photos in bad weather involves trying to make the photo look like good weather photography.